Category Archives:
Coming Events
Early Bird Deadline is December 20th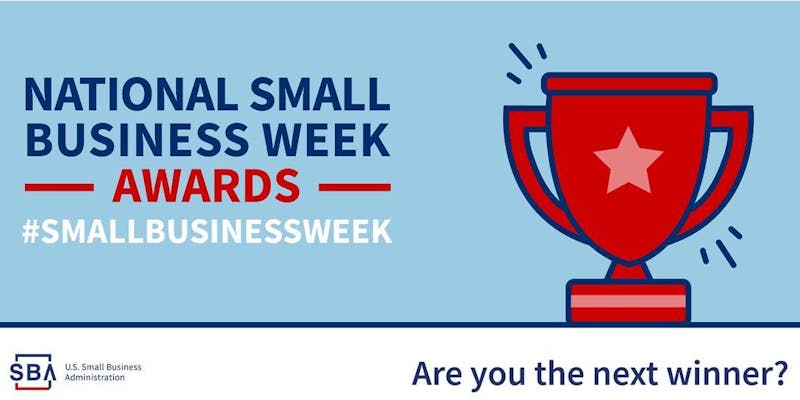 Are you a small business owner with an amazing story to tell; or, do you know of a small business that deserves recognition?
If so, submit your nomination today for the 2020 National Small Business Week Awards.
For more than 50 years, National Small Business Week has celebrated the achievements of America's small businesses and the contributions they make to their local communities, and to the nation's economy. Continue reading →
Yes, you can learn a lot about starting and growing your own business right here in Kitsap County. Kitsap BE$T is an extraordinary resource for entrepreneurs.